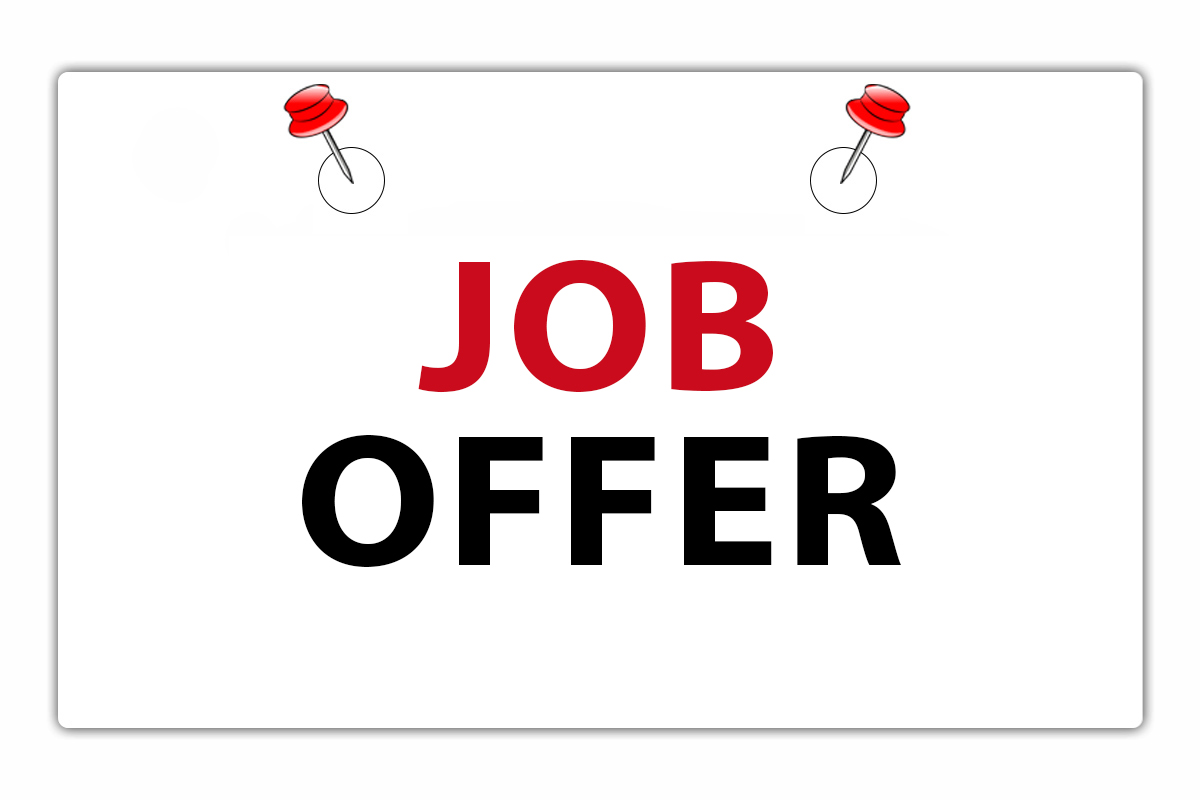 Job offer
In the first stage of the recruitment process, you choose a job offer appropriate to your qualifications and expectations. You have to read it carefully and make sure that the responsibilities proposed by the prospective employer correspond to your professional development plans and interests. You should pay attention to the location of your future workplace and, if you are ready to relocate, inform us about this fact in your application documents.
The list of all current job offers can be found here.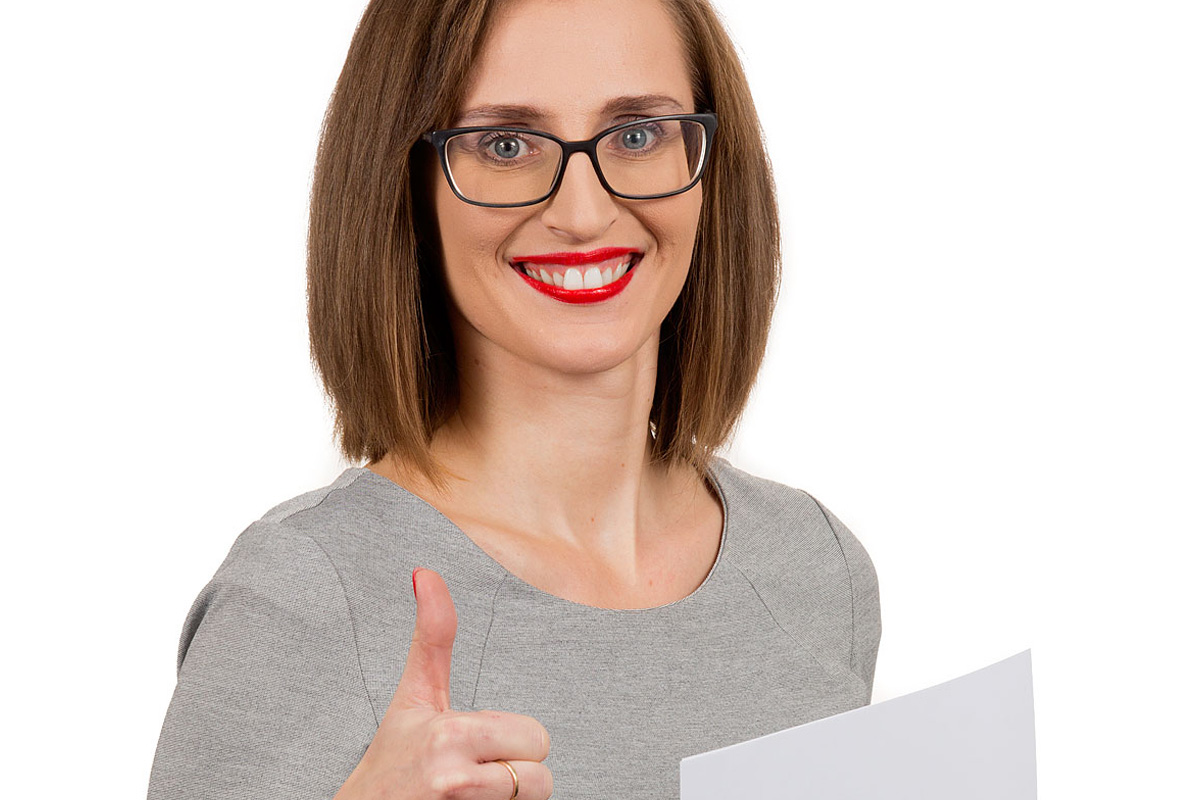 Online application
Have you already chosen the appropriate job offer? Now you will have to create your application documents. This will take you about 5 minutes. You can pass smoothly through the process by submitting your application through a ready-made application form with a space for your CV, cover letter and other documents. Your application documents are your business card. Take care of their substantive and visual side.
Job offers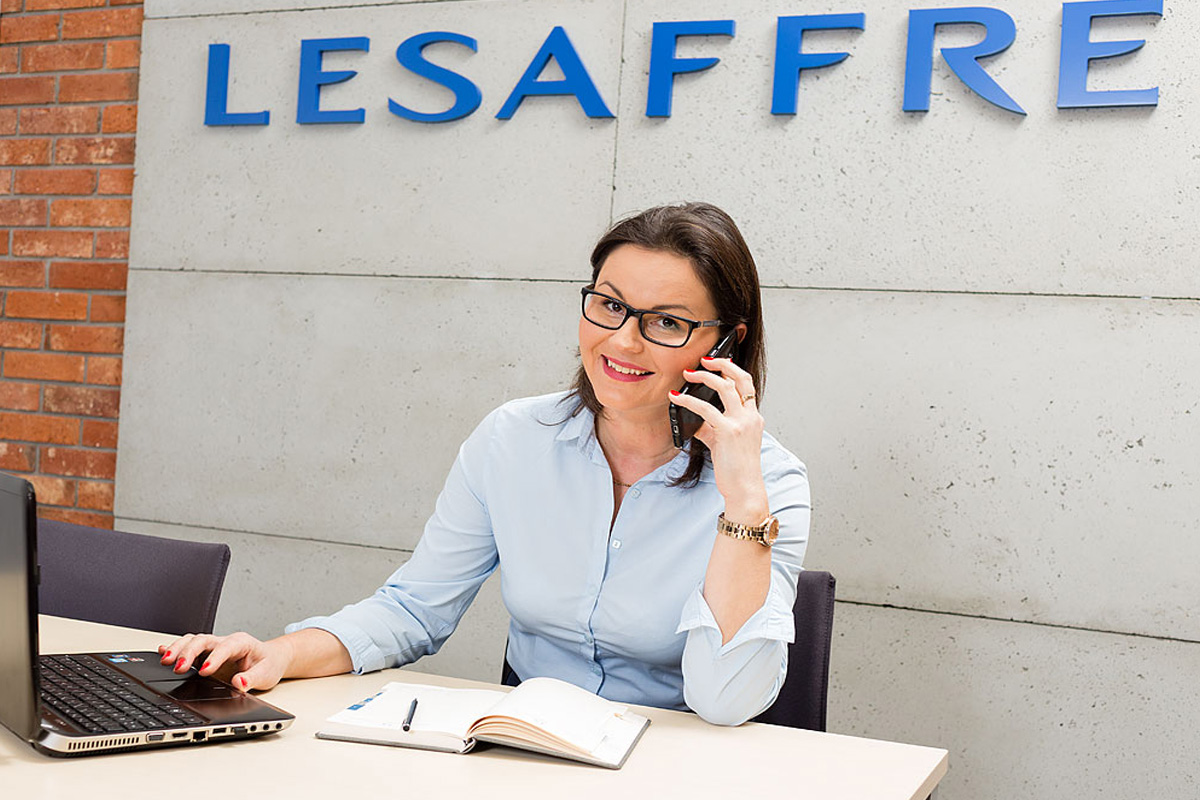 Phone call
All applications sent to us are passed to our recruitment specialists for analysis. If the document verification process shows that your skills and qualifications match our expectations, we will call you. During a telephone call, an HR team member will ask for information related to a specific job offer and ask for clarification of the information contained in CV. You will also be asked about your financial expectations. If both parties are interested in moving to the next stage of the recruitment process, you will be invited for a job interview at your convenience.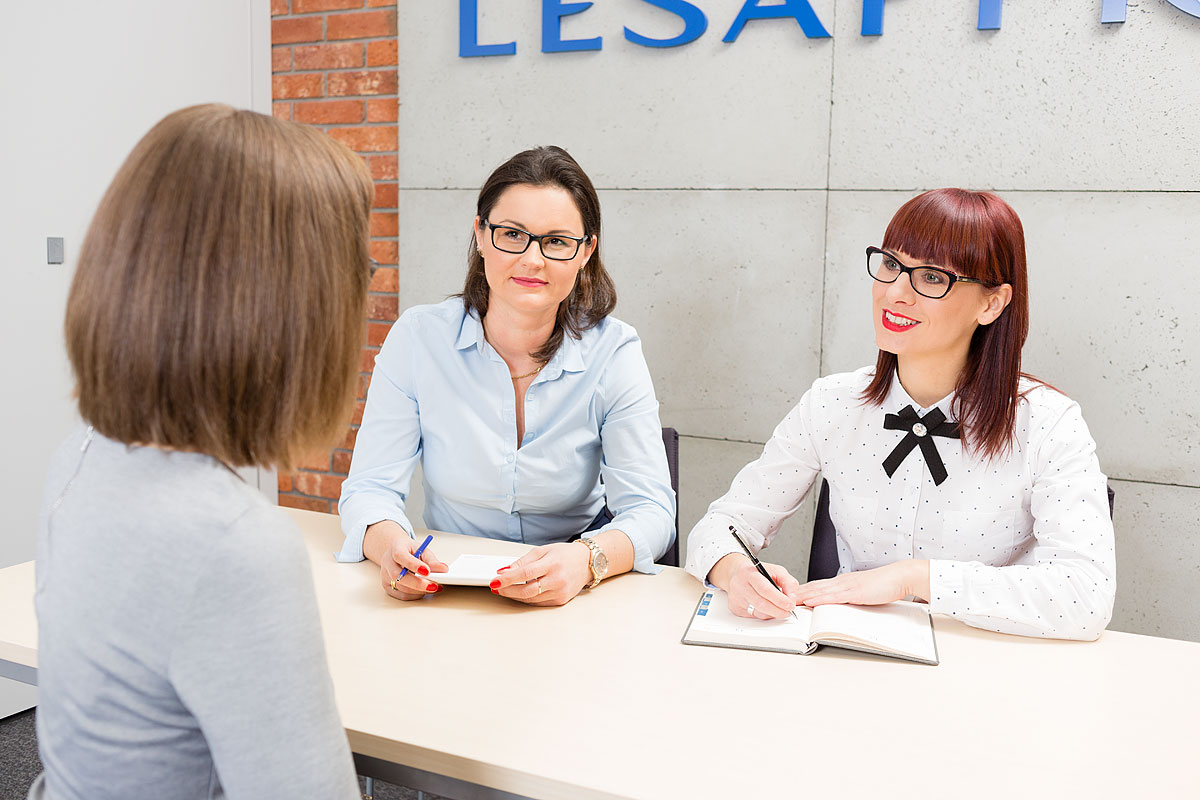 Interview
The interview most often takes place in our company's office in the presence of an HR team member and a future superior. The factors that are taken into account during the meeting are the competence necessary to work in a specific position, your motivation and your professional development goals. If the offer includes command of a foreign language, a part of the interview may take place in a given foreign language. During the meeting, you will learn about the working conditions in Lesaffre Polska and the system of employee benefits. The recruiter will also answer all your questions concerning the work. We want to be sure that the recruitment process will be successful both for the future employee and for our company.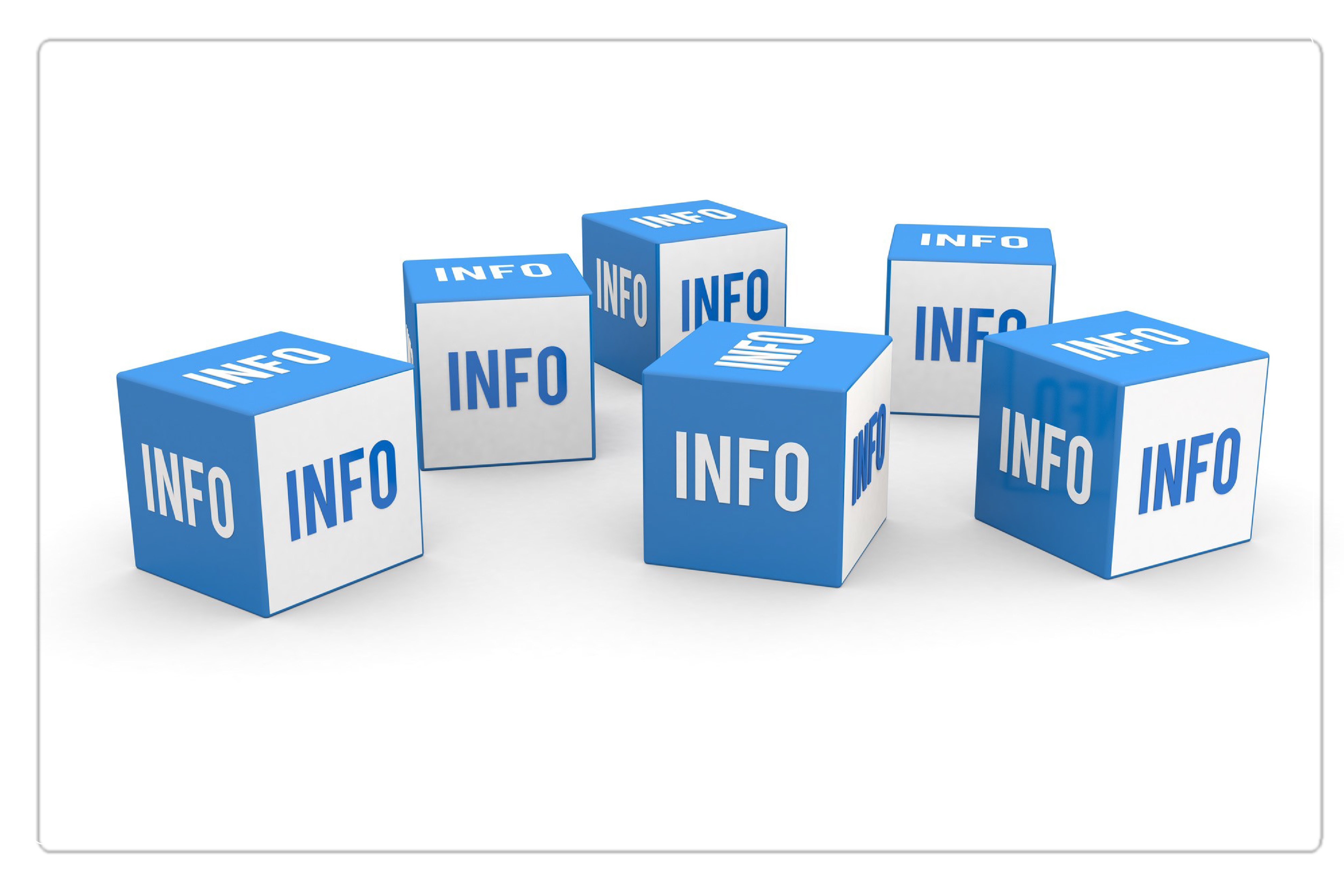 Feedback
We value your time. At every stage of the recruitment process, we will keep you informed. Regardless of whether our decision will be positive or not, we will inform you of the final result.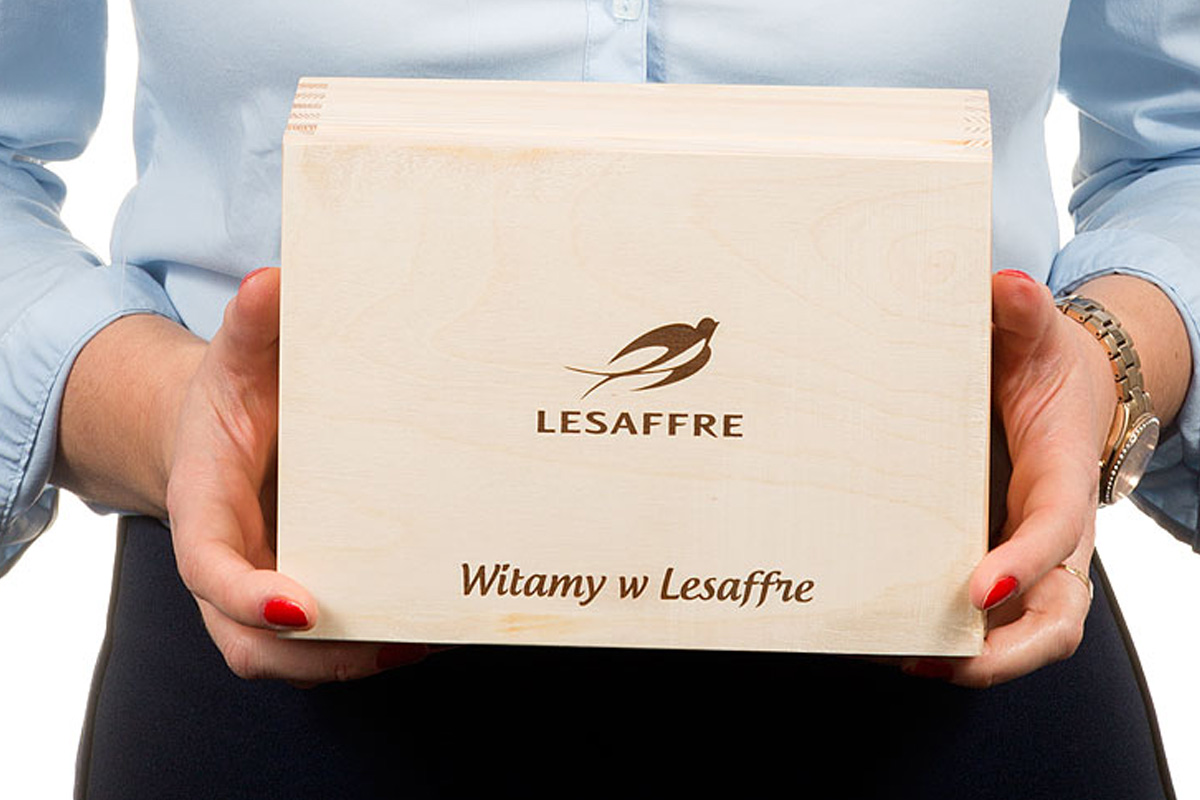 Employment
We know how important and exciting your first moments at work can be. Therefore, once the offer is accepted, a designated person from the HR department will introduce you step by step to the employment process and answer all your questions.
On the first day, we will present you our company and its values. You will be trained in occupational health and safety rules, and regulations in force. Then we will introduce you to your supervisor and co-workers. The induction period, depending on the position you hold, may take from 3 to 12 months.
Good luck!