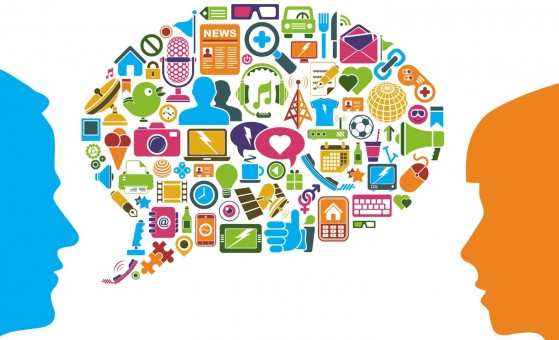 Why is it worth working for Lesaffre?
Lesaffre's achievements are the achievements of our employees!
Our Mission
The most valuable asset of our company is the people. Their qualifications, motivation and commitment are the key to success. It is up to them to achieve the goals set and to build a competitive advantage of the company.
See job offers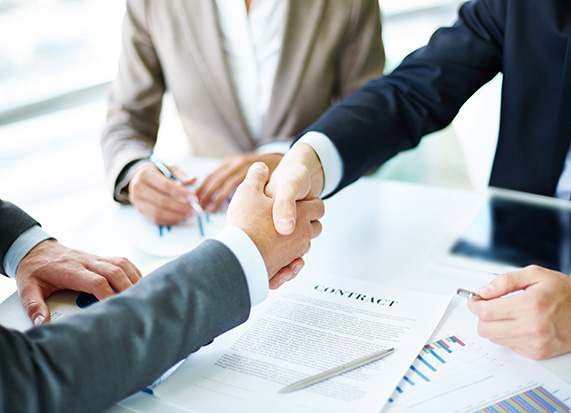 1. Leading market position
The 100-year tradition of our factory and the position of one of the region's leading business entities is a value in itself. The constant adjustment of our product range to the market development trends, recognized with numerous awards, emphasizes our leading position in the production of yeast and yeast extract. We have one of the most modern machinery stocks in Europe and our operating conditions meet the highest safety standards.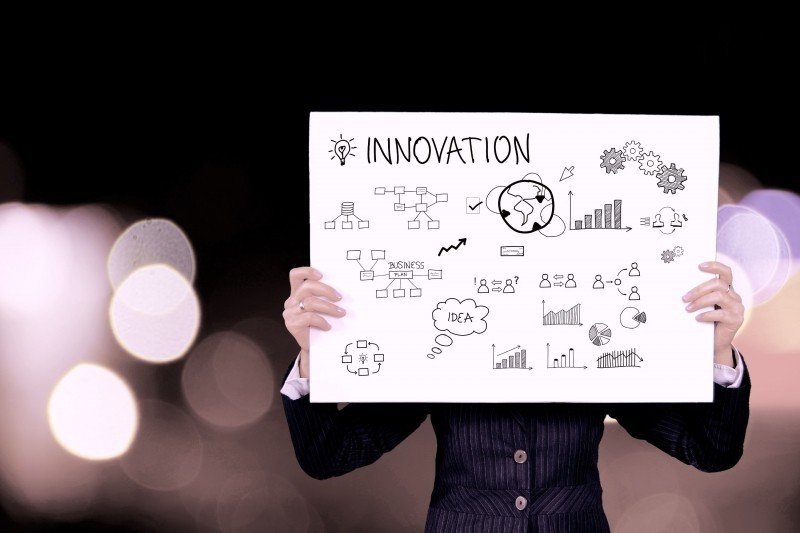 2. Possibility of individual development and self-fulfillment
The employees are the key to success and the highly qualified personnel is the main focus of Lesaffre Polska SA.
We provide our employees with support through:
providing attractive and realistic directions of professional development,
encouraging connection of the organization's goals with personal ones,
helping in continuous improvement of qualifications.
Enabling our Employees to create their own way of development with the participation of the Employer is particularly important because it helps manage the employee's professional development properly and ensure the combination of work efficiency with satisfaction, at the same time shaping and developing our company successes.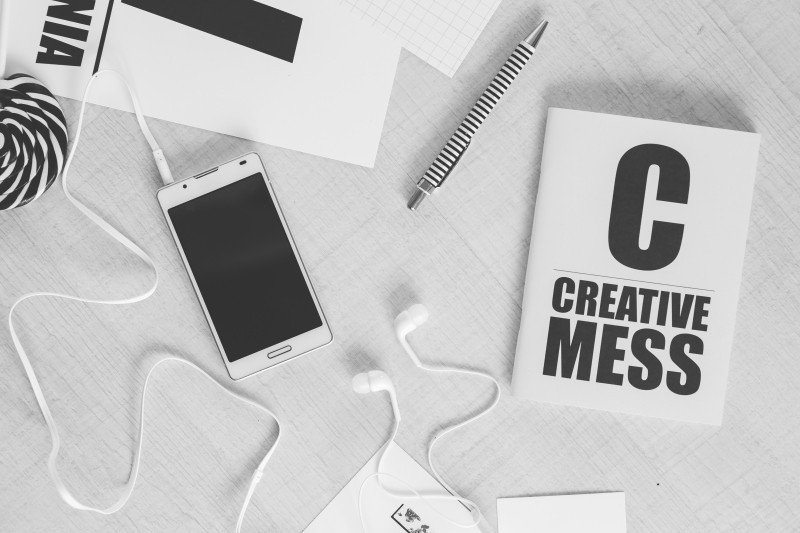 3. Incentive pay and stable remuneration conditions
We provide stable employment conditions, we offer incentive pay and the necessary tools. We make sure that through appropriate remuneration, supported by bonus systems, we maintain high motivation and satisfaction of employees and ensure the implementation of assigned tasks.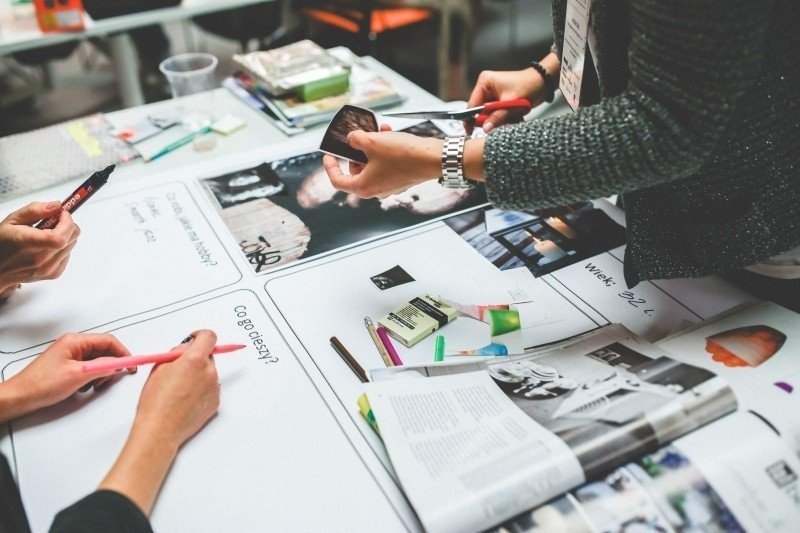 4. Rest and welfare facilities
Concerned about the health and future of our employees, we have prepared for them a comprehensive benefits package.
We offer, among others:
additional medical care,
employee pension scheme,
group insurance,
Company Social Benefit Fund.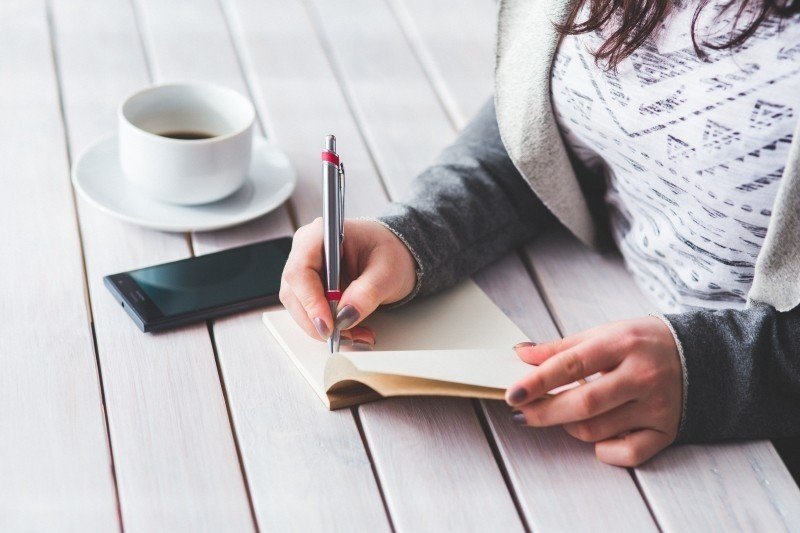 5. Friendly work environment
Our company cares for a friendly working environment, which favors the formation of positive relations between employees and creates a pleasant atmosphere, at the same time increasing the work efficiency. Team-building meetings, company trips, cultural and sports events serve this purpose.