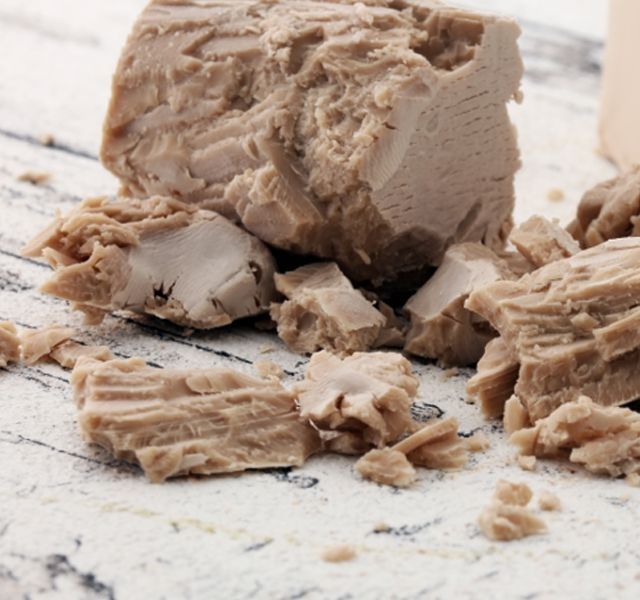 Yeast as an innovative biological product in agriculture
Yeast is also agriculture!
The producer of Saccharomyces cerevisiae yeast is Lesaffre Polska S.A. based in Wołczyn. Yeast can be used to produce bread, wine, beer, any fermentation processes ... but hardly anyone knows that we can also use them in agriculture!
Lesaffre Polska S.A. conducts official research on the use of yeast in the cultivation of industrial potato and other agricultural crops. This year we will obtain the first official results of the research performed by the Department of Herbology and Plant Cultivation in Wrocław - IUNG Puławy.
You can read an extensive article on this topic by clicking on the picture below: