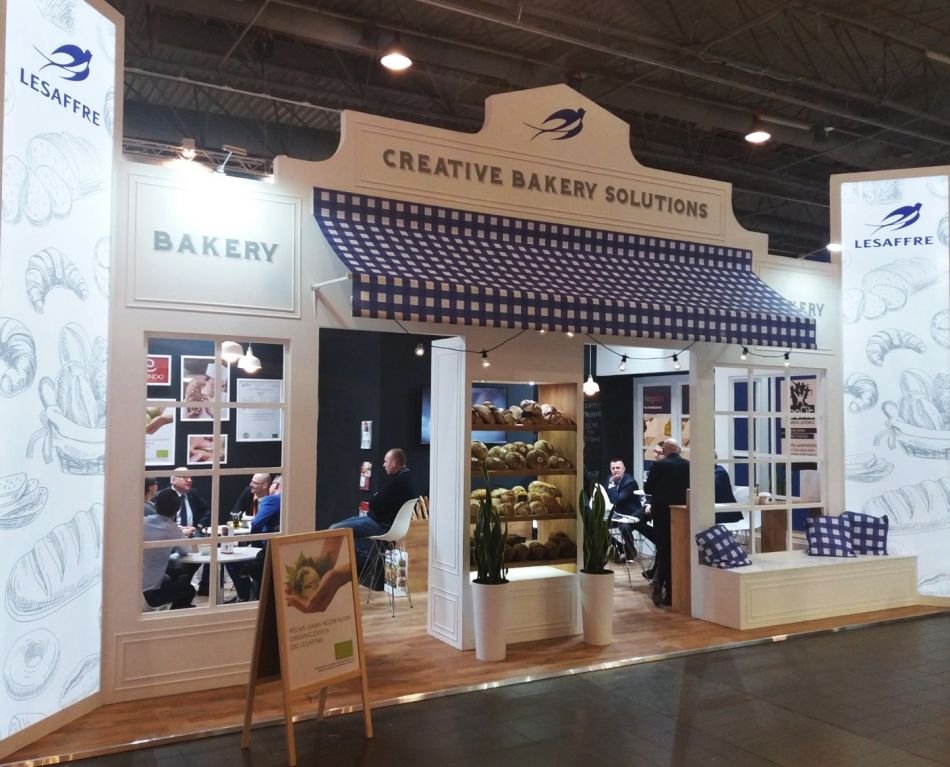 Lesaffre Polska at the Expo Sweet trade fair in Warsaw
Early spring is the perfect moment to present to the wide public the premier commercial offer of the companies, both in terms of new products and technological novelties.
The most prestigious event gathering confectioners, ice cream makers and bakers is the Expo Sweet trade fair in Warsaw, which for years has been attracting steadily growing number of exhibitors and visitors from the country and the world to the capital city. The event has an international and professional character. The exhibition is an arena for the most important industry competitions, numerous trainings and partner meetings with clients of each company.
This year Expo Sweet was held on 25-28 February. It was the tenth, jubilee edition - the perfectly organized and prepared large-scale event confirmed the good condition of the industry in Poland. Hundreds of exhibitors presented a comprehensive offer of seasonal novelties, and the guests attracted by unique aromas, step by step familiarized themselves with the rich confectionery-ice-cream-bakery mosaic with a strong gastronomic accent.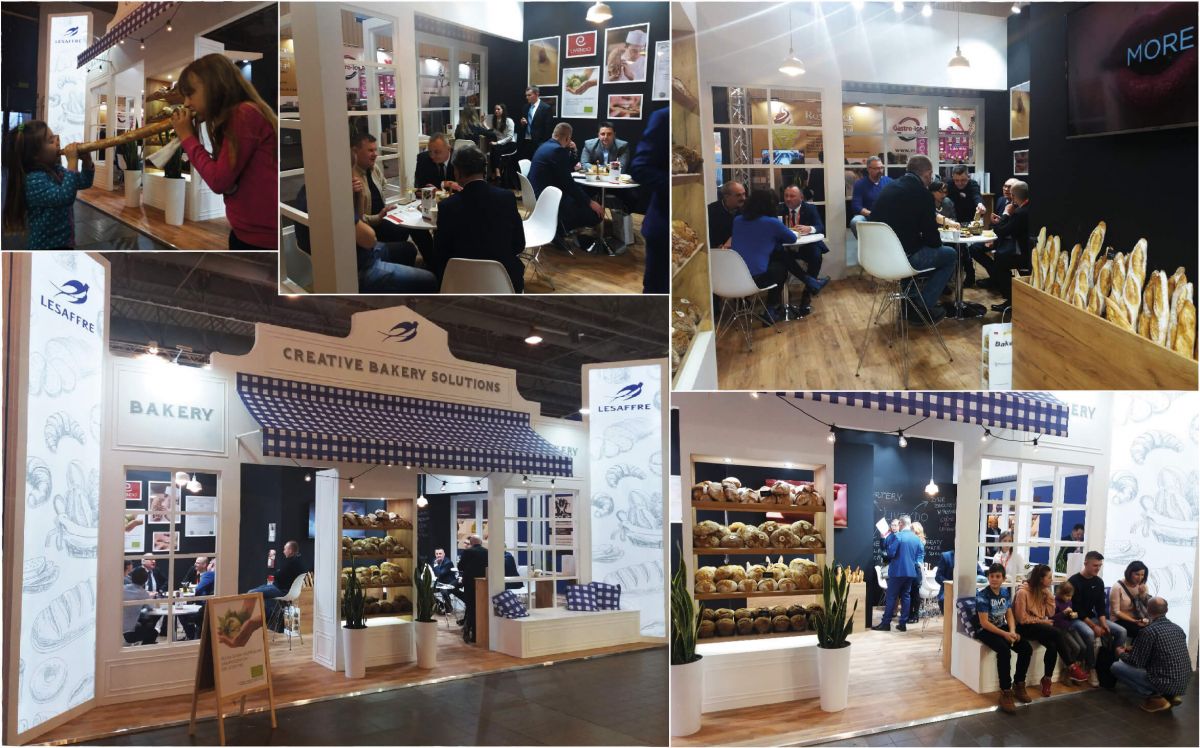 Fig.1. Presentation of the offer from the Lesaffre Polska portfolio, containing a number of creative solutions for bakers
In addition to the promotion of traditional products from which we are known on the market, Lesaffre Polska has presented a portfolio of the innovative Livendo brand. A wide range of sourdough-based products has aroused interest among many visitors coming to our stand. Together with the Livendo brand we offered the bakers genuine expert knowledge of sourdoughs. On February 26, the company's team organized a seminar with the participation of speakers from Baking Center Lesaffre International from France. Emilie Bryckaert and Benoit Demiselle gave a lecture on the issue of "Livendo - a new brand of Lesaffre sourdoughs. Livendo - it's more than ... just a taste!".
After the presentation, tasting of bakery products took place, during which a lively discussion about the benefits of using Livendo was made. Every day, at the stand, we treated our guests with fresh and aromatic bread baked in the Baking Center in Warsaw. The Expo Sweet definitely goes beyond the industry boundaries, which makes it even more attractive. This year our participation in the event was very successful - that is why today we are looking forward to the next edition!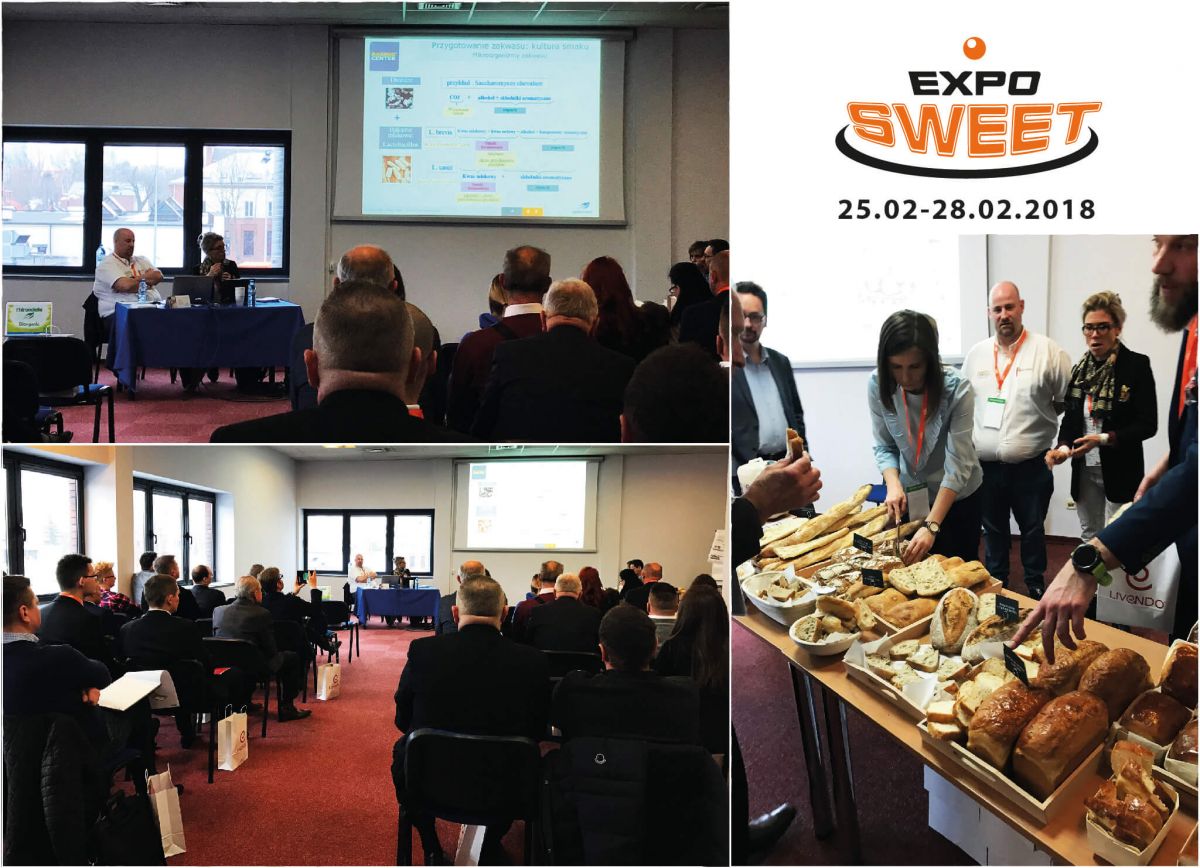 Fig. 2 Seminar combined with tasting products prepared on the basis of the innovative Livendo brand