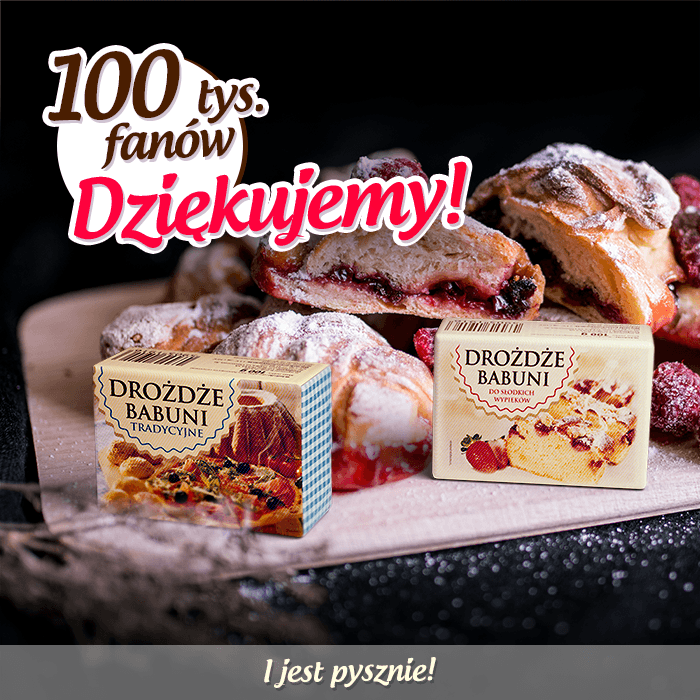 We already have over 100,000 fans on Facebook!
Thank you all for the likes on our site I Jest pysznie!
Our Facebook activity has been going on for over 5 years. Since then, the website has been steadily developing both in terms of graphics and content.
Published posts contain interesting recipes along with photos, quizzes and curiosities presented in an accessible and clear graphic form. Cooperation with well-known bloggers or personalities of show business, like Ewa Wachowicz
or Rafał Mroczek
and the organization of culinary competitions through Facebook give measurable results. The activity of the "And It's Delicious" portal is assisted by the FB website - The masters of Homemade Baked Goods.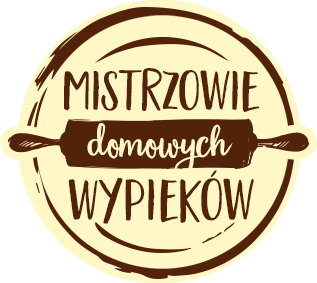 Thanks to these activities, the Grandma Yeast brand is becoming more and more recognizable on the market. Thank you again for your support and trust.