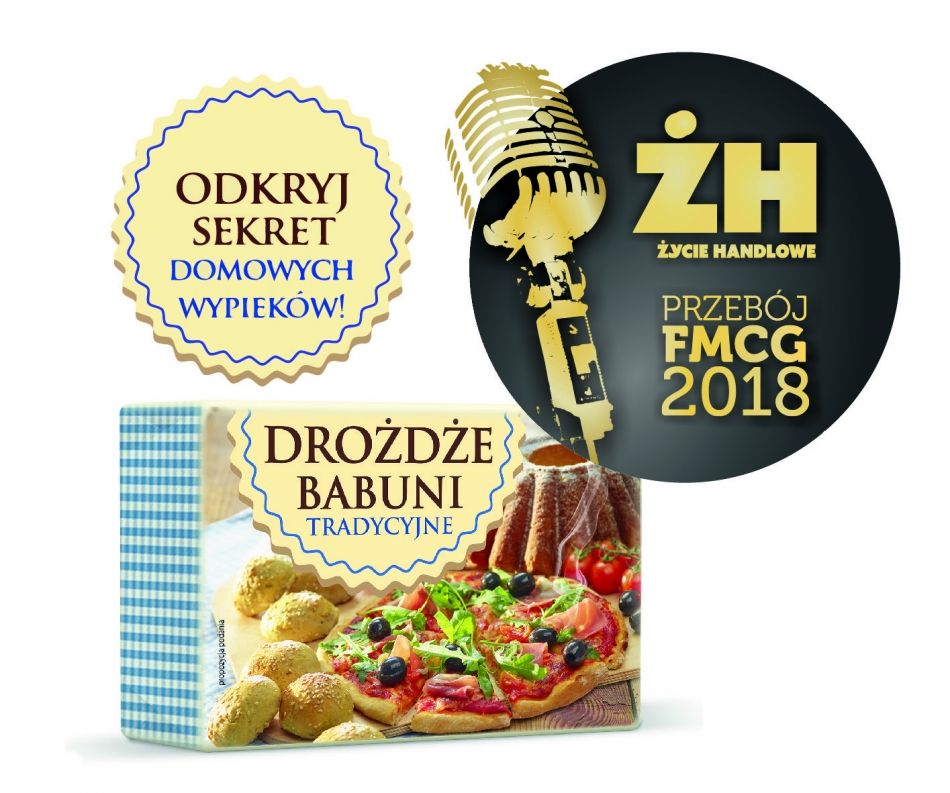 Grandma Yeast brand becomes FMCG Hit 2018!
The FMCG Hit 2018 competition prizes were awarded in the elegant interiors of Villa Foksal.
The FMCG Hit is an annual competition organized by Życie Handlowe, a leading monthly magazine for retailers. The fact that the competition is appreciated, reliable and objective is demonstrated by the constantly growing number of products submitted. This year, manufacturers, distributors and importers presented to the jury a record number of 600 products sold in grocery stores. This amount also indicates the innovativeness of the market, because products that once aspired to the title of the FMCG Hit can not participate in the competition.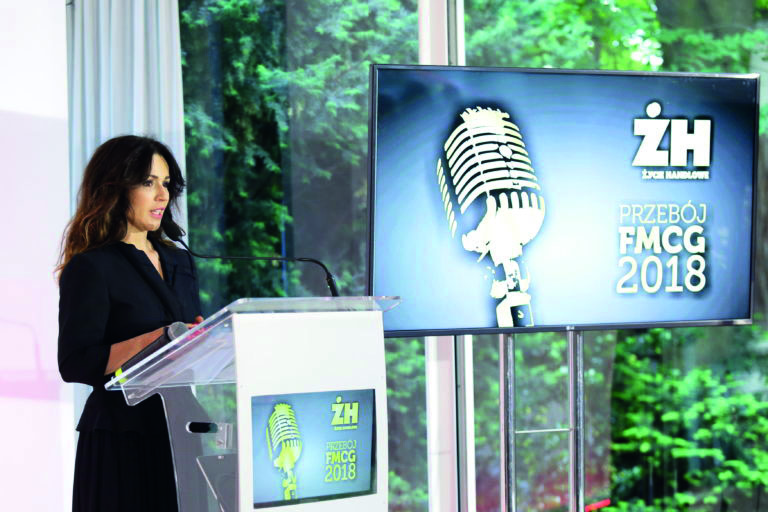 On May 22 in Warsaw, during the gala ceremony, the winners received statuettes and the right to use the FMCG Hit 2018 mark. The meeting was hosted by a popular journalist and presenter Beata Tadla. 60 products have been awarded the statuette and the title "The FMCG Hit 2018". In addition, 11 products
received the special title "Hit Concept 2018". The products honored in this way have been recognized for a unique idea, in line with the latest consumer trends, and high sales potential.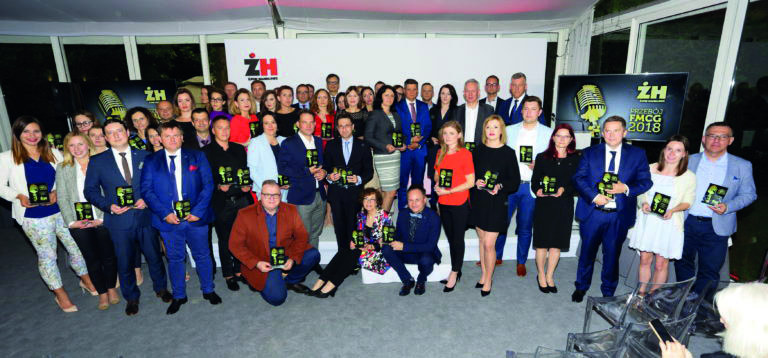 During the gala there were emotions, there was joy, there were also interesting industry talks. In spite of the fact that the evening created an opportunity to gather people who compete with each other in the professional field, the opportunity was used not to fight, but to tighten ties, get to know each other, exchange experiences.
On behalf of Lesaffre Polska SA, the FMCG Hit award for the Grandma Yeast brand was received by Michał Kapturowski, the retail market representative.
Congratulations on winning!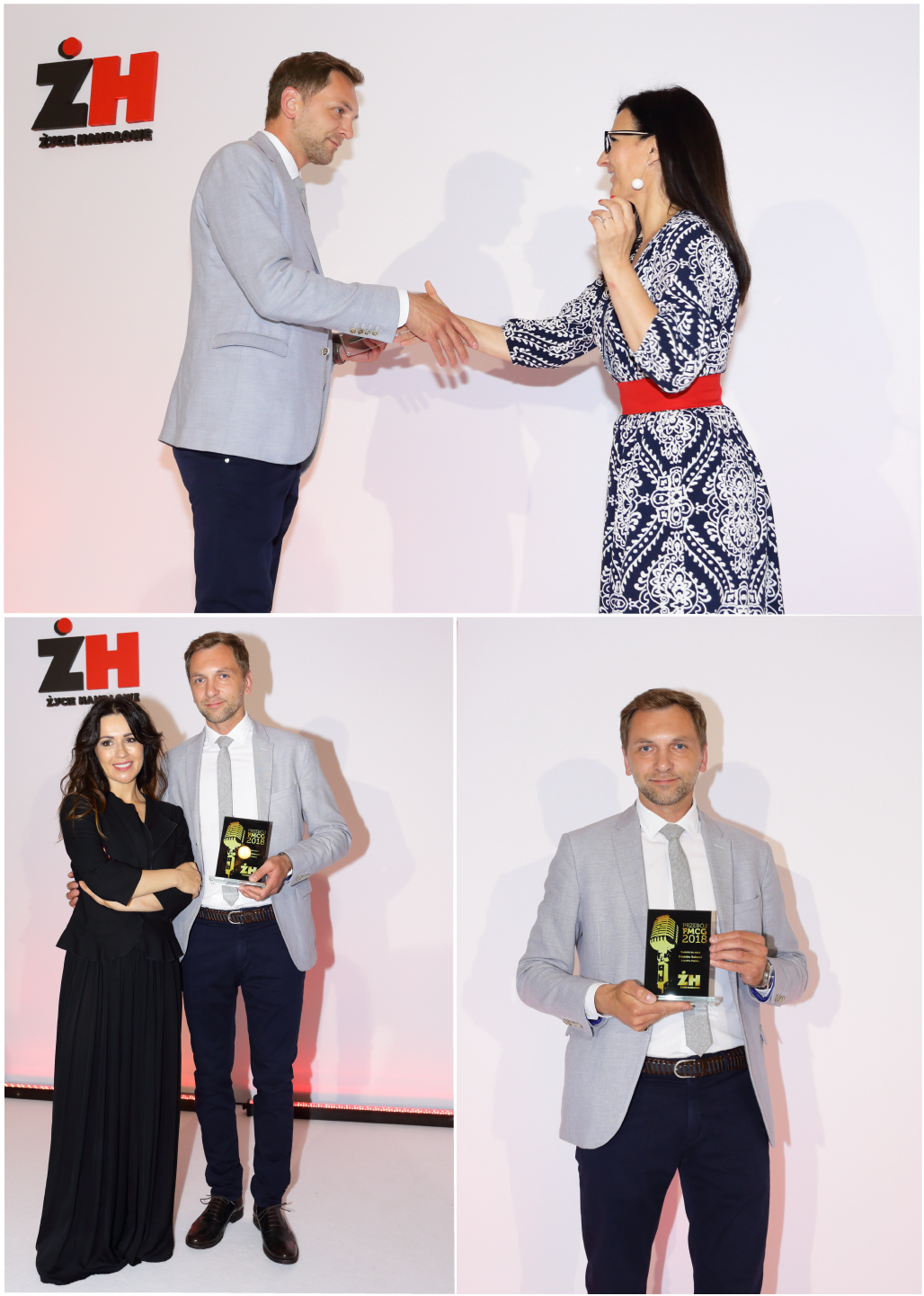 For more information, please visit the competition website. Redirection after clicking on the graphic below.