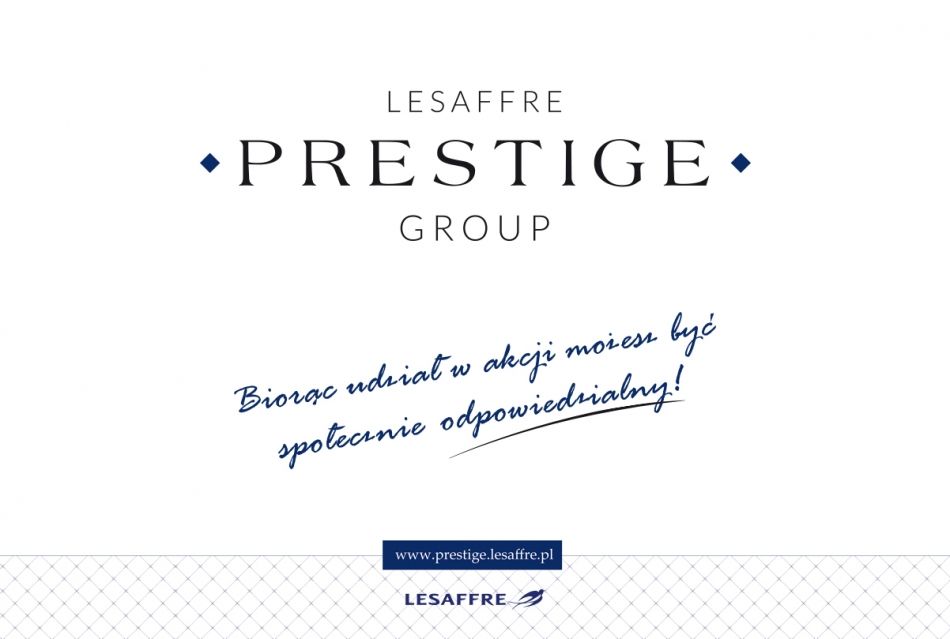 Lesaffre Prestige Group 1st edition
Thanks to the innovative program in the industry under the name the Lesaffre Prestige Group organized by Lesaffre Polska it was possible to collect over a quarter of a million zlotys for the needy.
During the Lesaffre Prestige Group Gala, which was the culmination of the prestigious Lesaffre Polska loyalty CSR (corporate social responsibility) program, the statuettes of the Swallows of Responsibility were awarded to the companies most involved in helping others.
The clients participating in the program had the opportunity to transfer the equivalent of their prize to two foundations: "Helping Kids with Cancer" and the "Heart of the Child" Foundation.
During the campaign 1.06.-30.10.2015, over a quarter of a million zlotys was collected and donated to the Foundations!
The culmination of the five-month campaign was the celebratory Lesaffre Prestige Group Gala, which took place on November, 26-27 at the Narvil hotel in Serock near Warsaw.  The invited guests included companies (bakeries, confectioneries) that joined the Lesaffre Prestige Group program with great commitment.