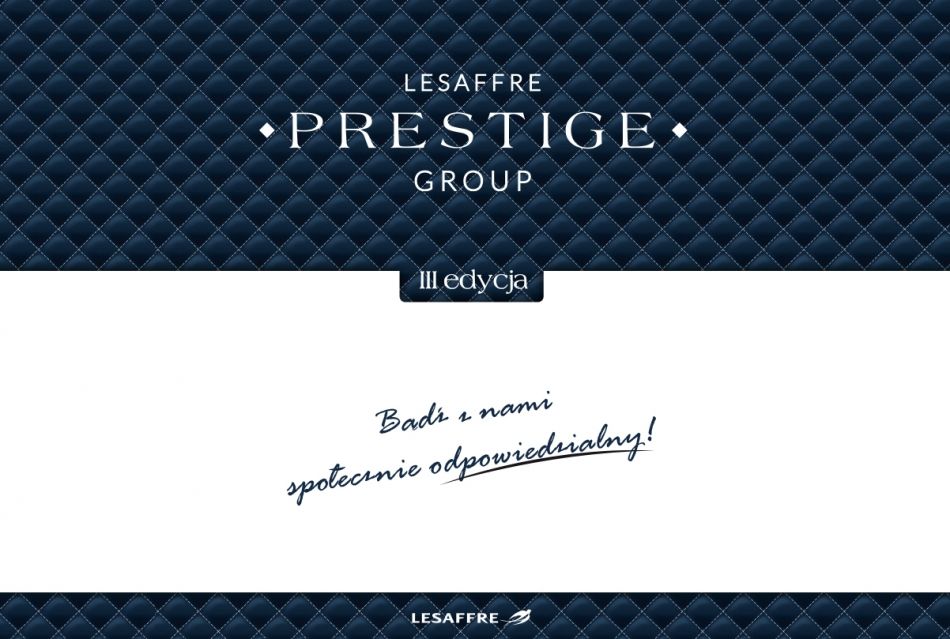 Lesaffre Prestige Group 3rd edition
Thank you for participating in the Lesaffre Prestige Group 3rd edition promotional camapign.
The promotional campaign lasted from May 2 until October 31, 2017. It ended with the celebratory Gala at the Double Tree by Hilton Hotel in Łódź, on November 18, 2017, during which the organizers thanked the participating partners (bakers and confectioners) and summarized the impressive results of the campaign.
In this year's third edition of the program thanks to your generosity - we supported the activities carried out by the Association for the Education of Children and Youth with Autism "Aperio".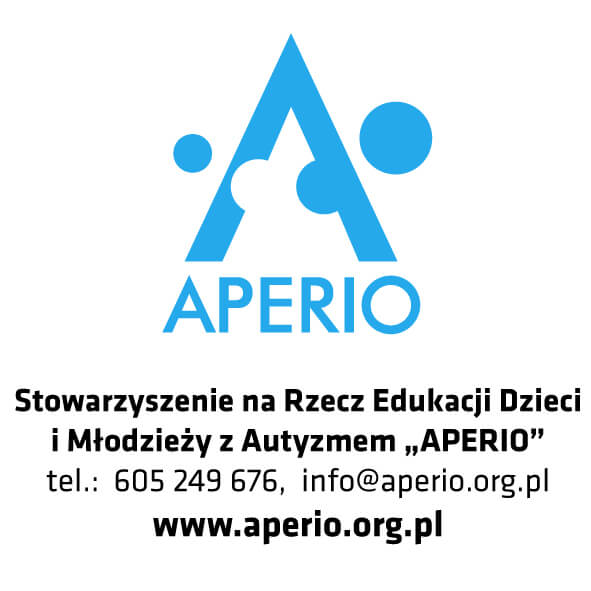 Details of Lesaffre Prestige Group 3ed edition and coverage from Gala are available at:
lesaffre.prestige.pl