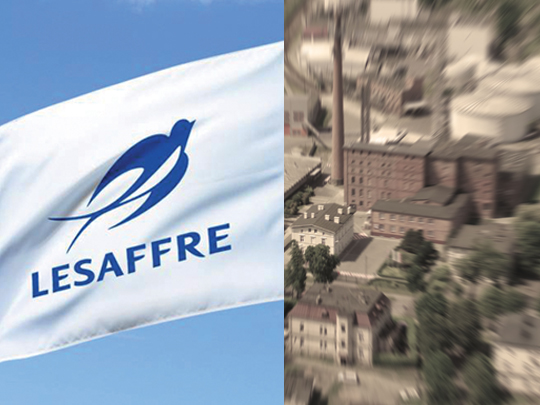 Lesaffre Polska SA...
Lesaffre Polska SA is a leading producer of baking yeast, improvers and additives for the baking and confectionery industry. The company's headquarters is located in Wołczyn (Opole province), where the factories of both baking yeast, improvers and additives are located. The company has been part of the French Lesaffre Group since 1999.
For over 160 years, Lesaffre has developed a huge portfolio of international brands which are well known in the industry and often set standards in the market.
In Poland, apart from compressed, liquid and dried yeast, two lines of bread improvers Lesaffre has also developed a wide range of baking and confectionery mixes. In response to the market demand, the priority for Lesaffre Polska is the further development of the range of additives and effective cooperation with bakeries and pastry shops.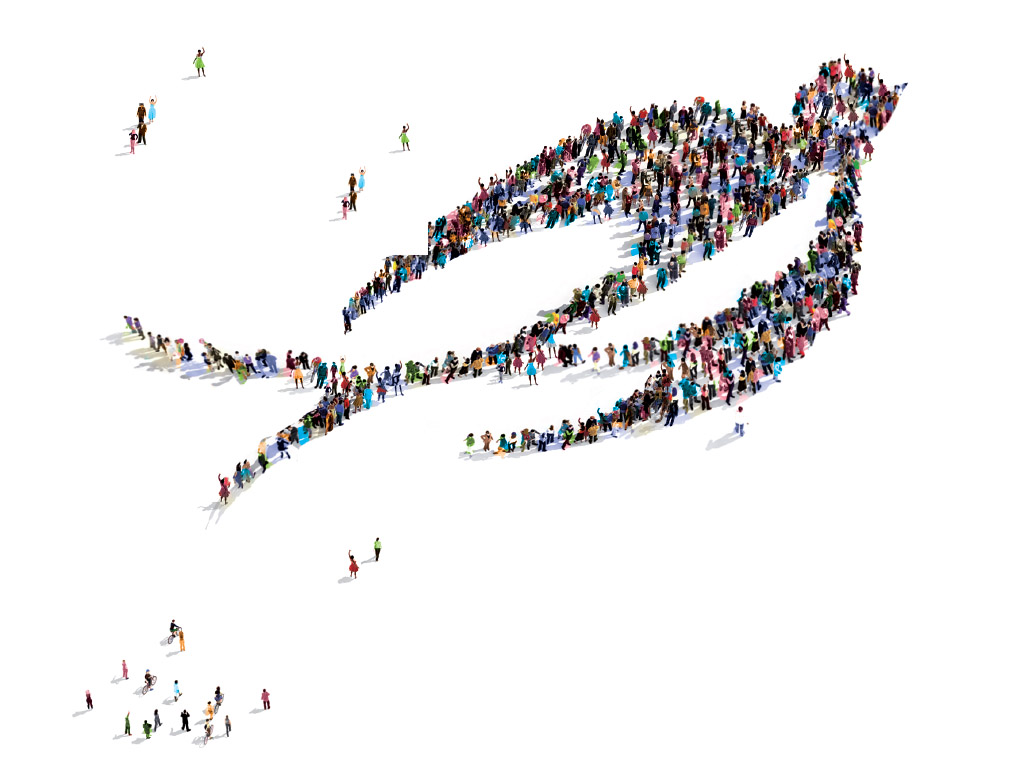 Brands that set standards
The company's offer also includes organic fertilizers: The specific character of yeast production makes the manufacture of Vinassa, Potavin, potassium extract and fodder possible. Thanks to these products and agricultural use of post-production waste, Lesaffre Polska implements the environmental protection program in accordance with the principle of sustainable development.
In order to reach clients more effectively, Lesaffre Polska has a team of sales representatives and baking and confectionery technologists who work every day in the field and share their technological expertise.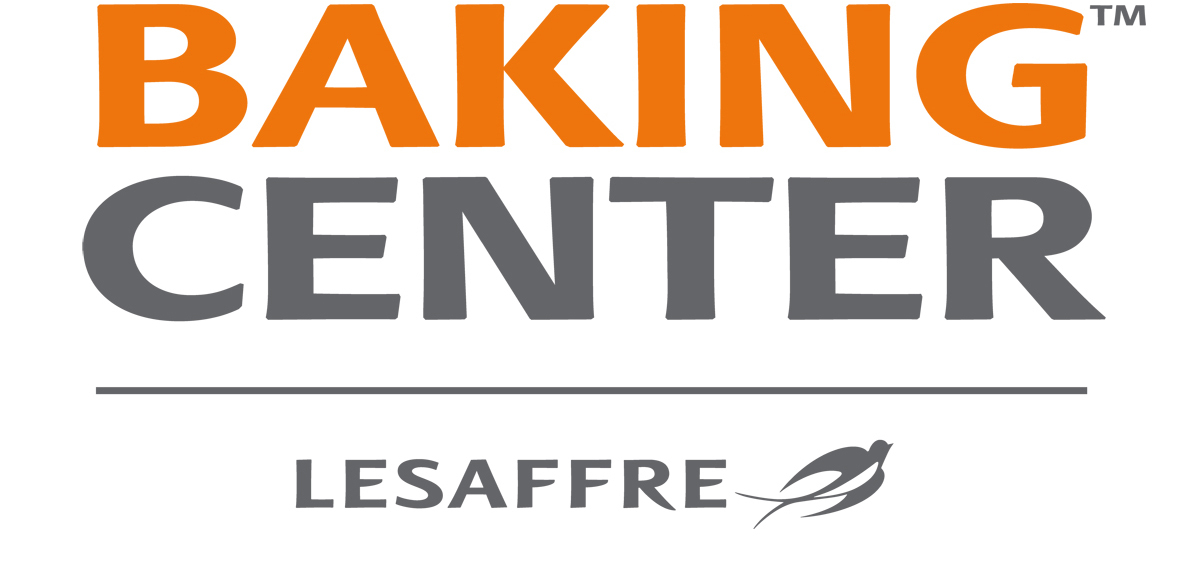 Baking Center™
It is important for Lesaffre that cooperation with clients is based on the principle of partnership and dialogue. That is why the Lesaffre Group has set up Baking Centers - places where the company educates thousands of bakers every year for the last 40 years.
Currently, there are over 30 baking centers around the world, including Poland, in Warsaw. This valuable place of cooperation with our clients enables bakers to train in our products and to improve new baking technologies.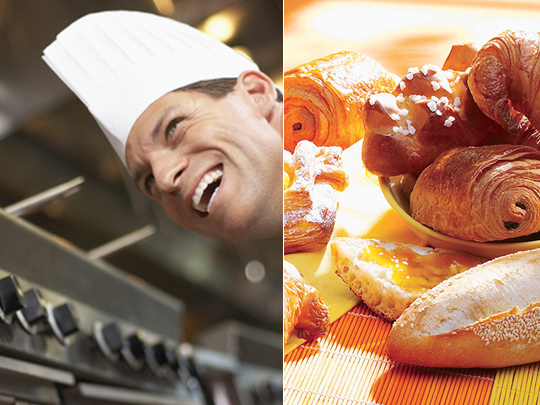 Activation of bakery and confectionery industry
Lesaffre's activity is not only the production and sale of merchandise for the bakery and confectionery industry. For many years, the company has been making efforts to promote bakery profession and show that its practice can be as exciting as sports competitions. Therefore, Lesaffre is the initiator of many international events and baking competitions, such as the Bakery World Cup qualifiers.